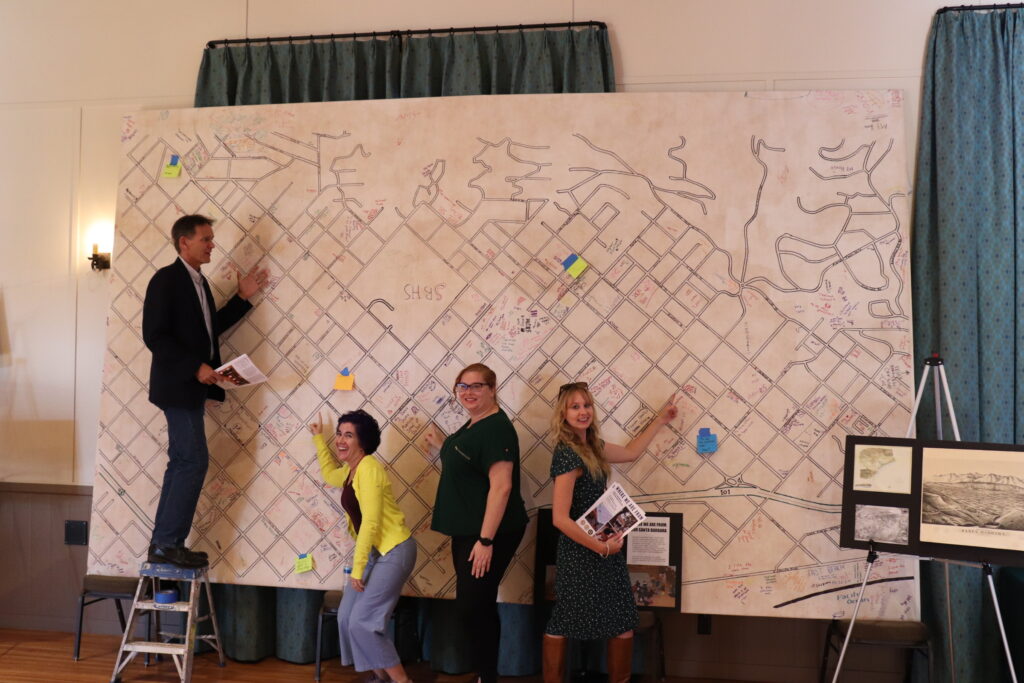 ---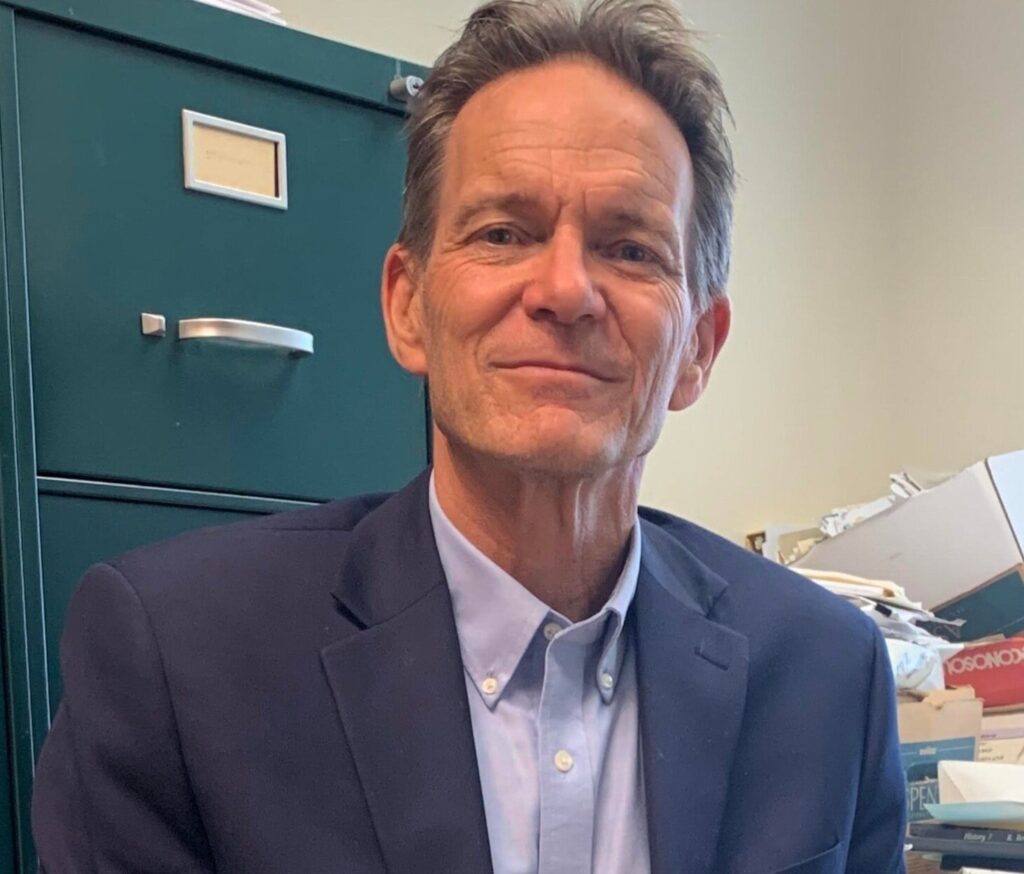 Dr. Randy Bergstrom is an associate professor of History at UCSB, specializing in Public History and the history of public policy in the U.S. from the 1860s to 1920s.
In his role as Project Leader, Randy guides the History & Relevancy team in implementing the most cutting-edge historical approaches and ensures that our programming is designed according to the highest level of academic integrity.

Anna Katharina Rudolph (2019-2022) is a PhD candidate in European Medieval History at the University of California, Santa Barbara. As Project Manager of the History & Relevancy team, she coordinates between university and community partners to develop and put on events and programs that advance the goals of the project.
She has written an interpretive history of Mission La Purisima in Lompoc, and hopes to use the information she gathers to design new tours that focus on themes of migrations and immigrations to enhance the relevancy of the State Park.
She is also a recipient of the Robert L. Kelley Endowed Memorial Scholarship Fund and serves as a member of the Programs and Evaluations Committee for the Santa Barbara Trust for Historic Preservation.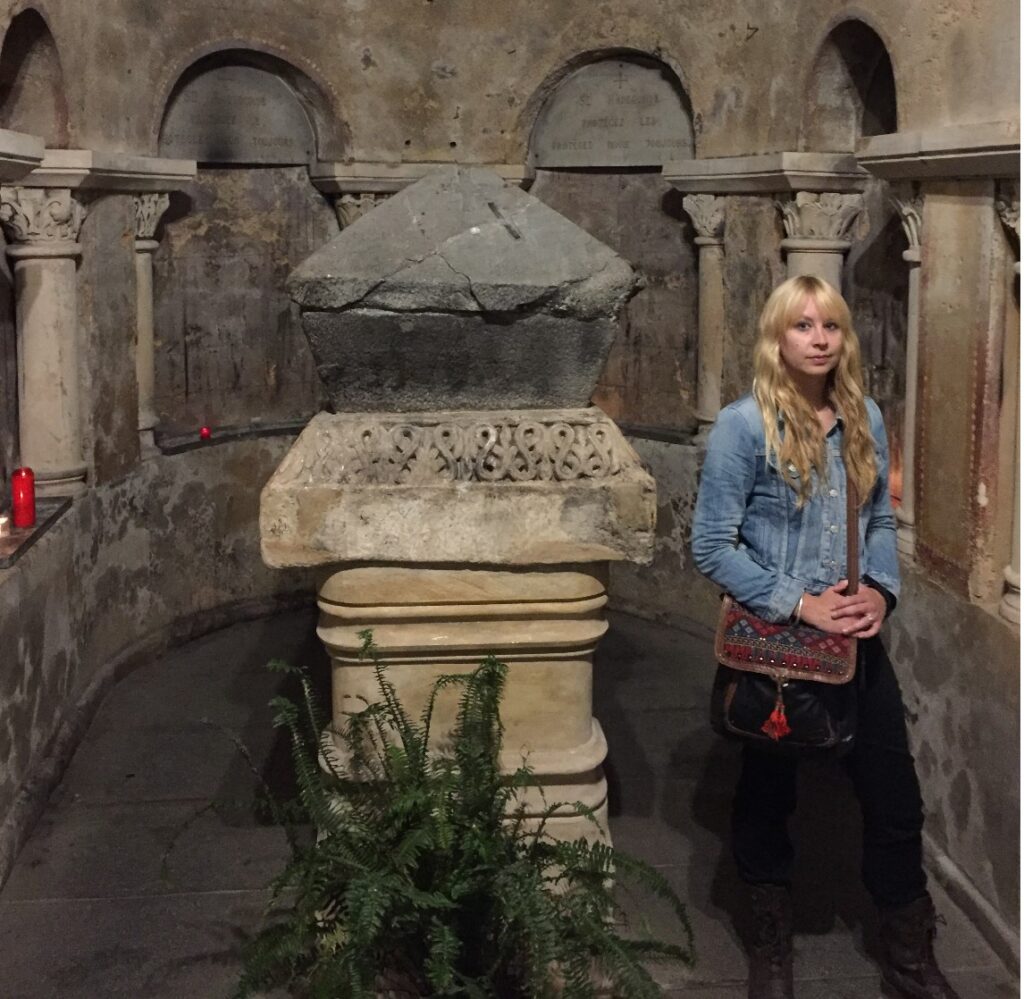 Nicky Rehnberg (2019-2022) is a PhD candidate in Environmental Public History at the University of California, Santa Barbara.  She has researched, written, and presented tours of Carpinteria State Beach, and hopes that these tours help communities understand the long environmental, colonial, and gendered histories of Carpinteria.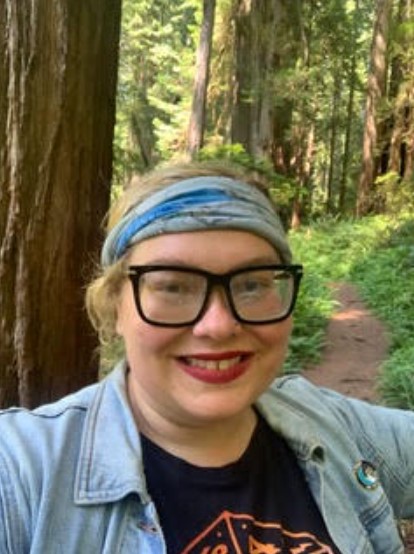 Emma John is a fourth year PhD student in the History Department at UCSB. Her dissertation examines hereditary patriotic associations and how they created a white nationalist narrative of US History through historic sites. In addition to her work with History and Relevancy, she is a Public Humanities Fellow of the Interdisciplinary Humanities Center at UCSB.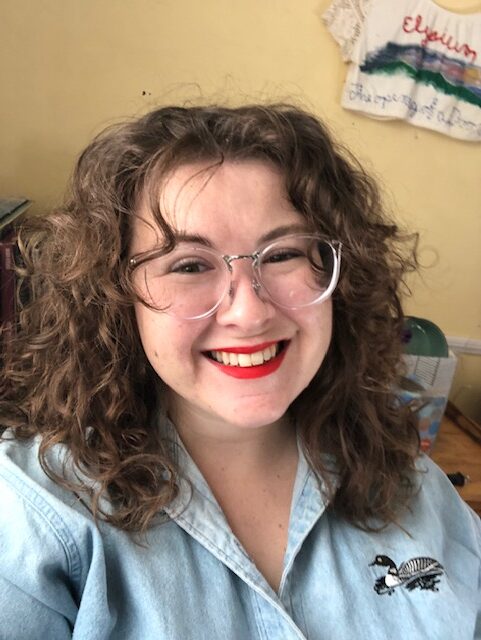 History & Relevancy Emeriti
Mariel Aquino served as Project Manager from 2017-2020. She worked on the "Where We Are From" Project and developed a list of Santa Barbara's public monuments that became the foundation for the Clio Tour pilot project.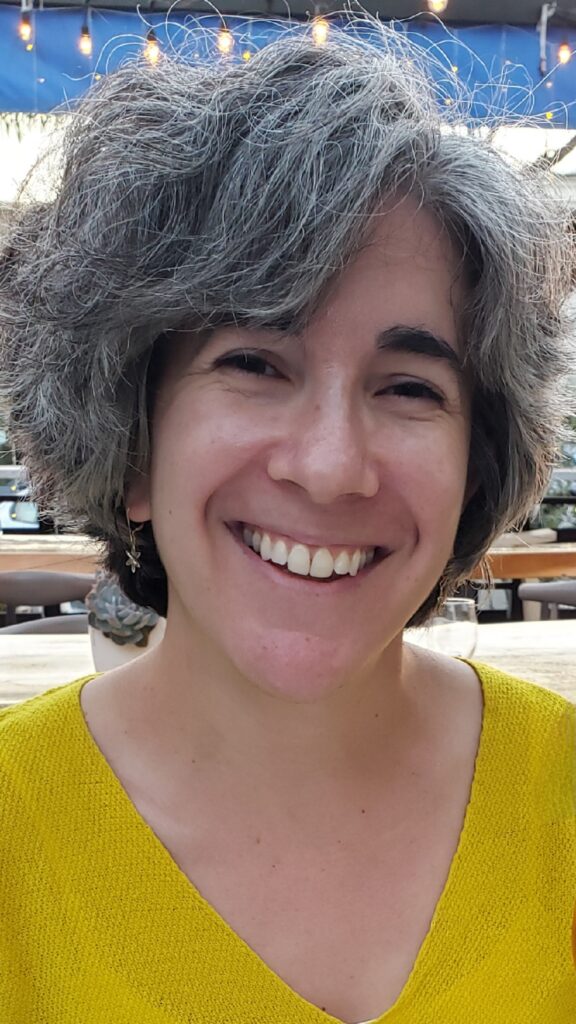 ---
Nora Kassner served as a research assistant from 2016-2017. They worked on the "Where We Are From" Project and produced an administrative history of El Presidio de Santa Bárbara State Historic Park.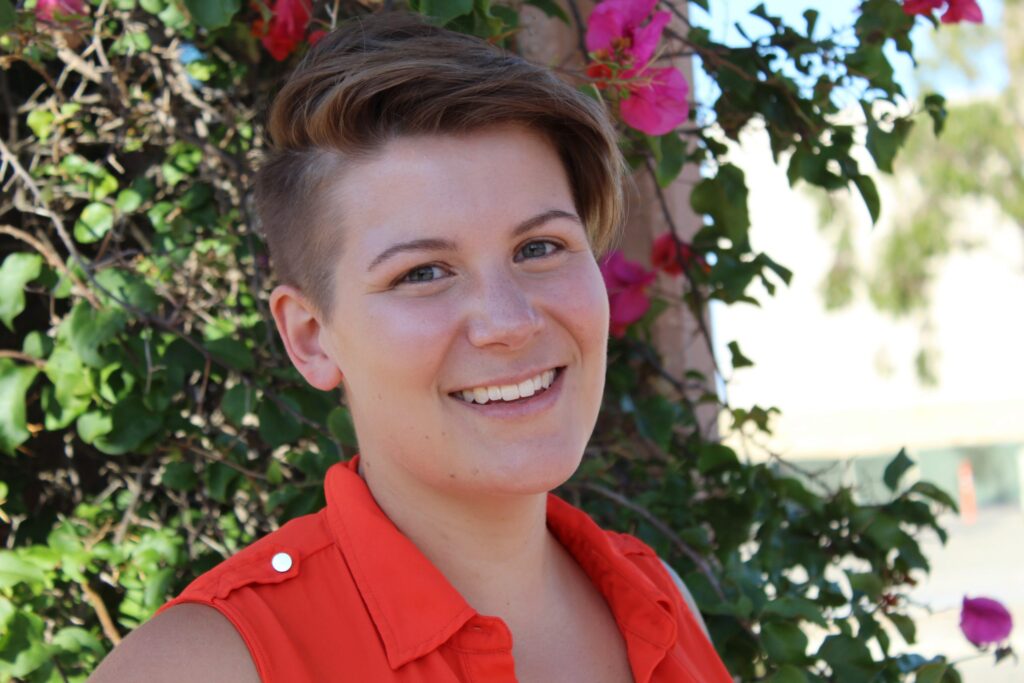 ---
Heidi Ortloff was hired as the History & Relevancy Interpreter and currently holds a staff position with California State Parks at Carpinteria State Beach.